Find The Best Businesses
In Your City
What are you interested in??????????
Explore some of the best tips from around the city from our partners and friends
Agriculture, farming, and fishing form the primary sector of industry of the Japanese economy together with the Japanese mining industry, but together they account for only 1.3% of gross national product. Only 20% of Japan's land is suitable for cultivation, and the agricultural economy is highly subsidized.
• See more
Khai thác mỏ là hoạt động khai thác khoáng sản hoặc các vật liệu địa chất từ lòng đất, thường là các thân quặng, mạch hoặc vỉa than. Các vật liệu được khai thác từ mỏ như kim loại cơ bản, kim loại quý, sắt, urani, than, kim cương, đá vôi, đá phiến dầu, đá muối và kali cacbonat. Bất kỳ vật liệu nào không phải từ trồng trọt hoặc được tạo ra trong phòng thí nghiệm hoặc nhà máy đều được khai thác từ mỏ. Khai thác mỏ ở nghĩa rộng hơn bao gồm việc khai thác các nguồn tài nguyên không tái tạo (như dầu mỏ, khí thiên nhiên, hoặc thậm chí là nước) hoặc các loại tiền mã hóa chứa bằng chứng công việc (như Bitcoin, Ethereum).
• See more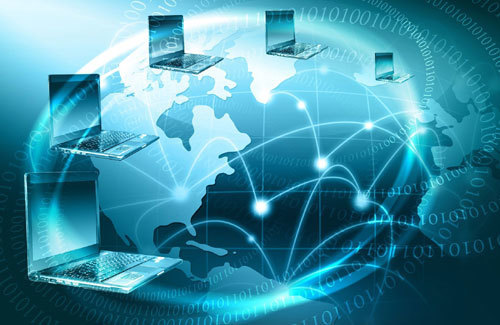 Infomation and communication: Khái niệm truyền thông được hiểu là quá trình trao đổi thông tin, tương tác thông tin với nhau giữa hai hoặc nhiều người với nhau tăng cường sự hiểu biết lẫn nhau, thay đổi nhận thức. Khái niệm truyền thông còn được hiểu là sản phẩm của con người, là động lực kích thích sự phát triển của xã hội.
• See more